Professional Management & Infrastructure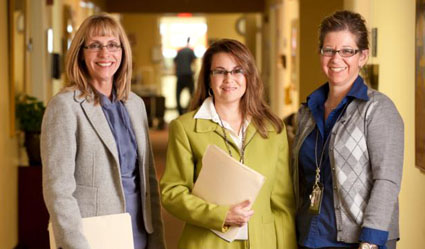 The foundation and management of LSR Trials' success includes a team of highly skilled and experienced clinical staff.
We always ensure we are in line with the latest regulations and compliance guidelines. We thoroughly assess participant safety and ensure that the participants are committed and motivated to complete their study.
We have strong pharmaceutical, biotechnological and biomedical relationships and pride ourselves on the immaculate data we produce for our sponsors.